Grenfell Assembly Meeting
Published on: Thursday 19 September 2019
The Royal Borough of Kensington & Chelsea is inviting residents to attend the first community assembly. 'Grenfell Community Assemblies' will focus on different themes, depending on what residents want to discuss, and will take place every eight weeks in North Kensington.
The first theme is 'Health and wellbeing' and representatives of local health and wellbeing organisations have been asked to attend to take part.
For more information visit here.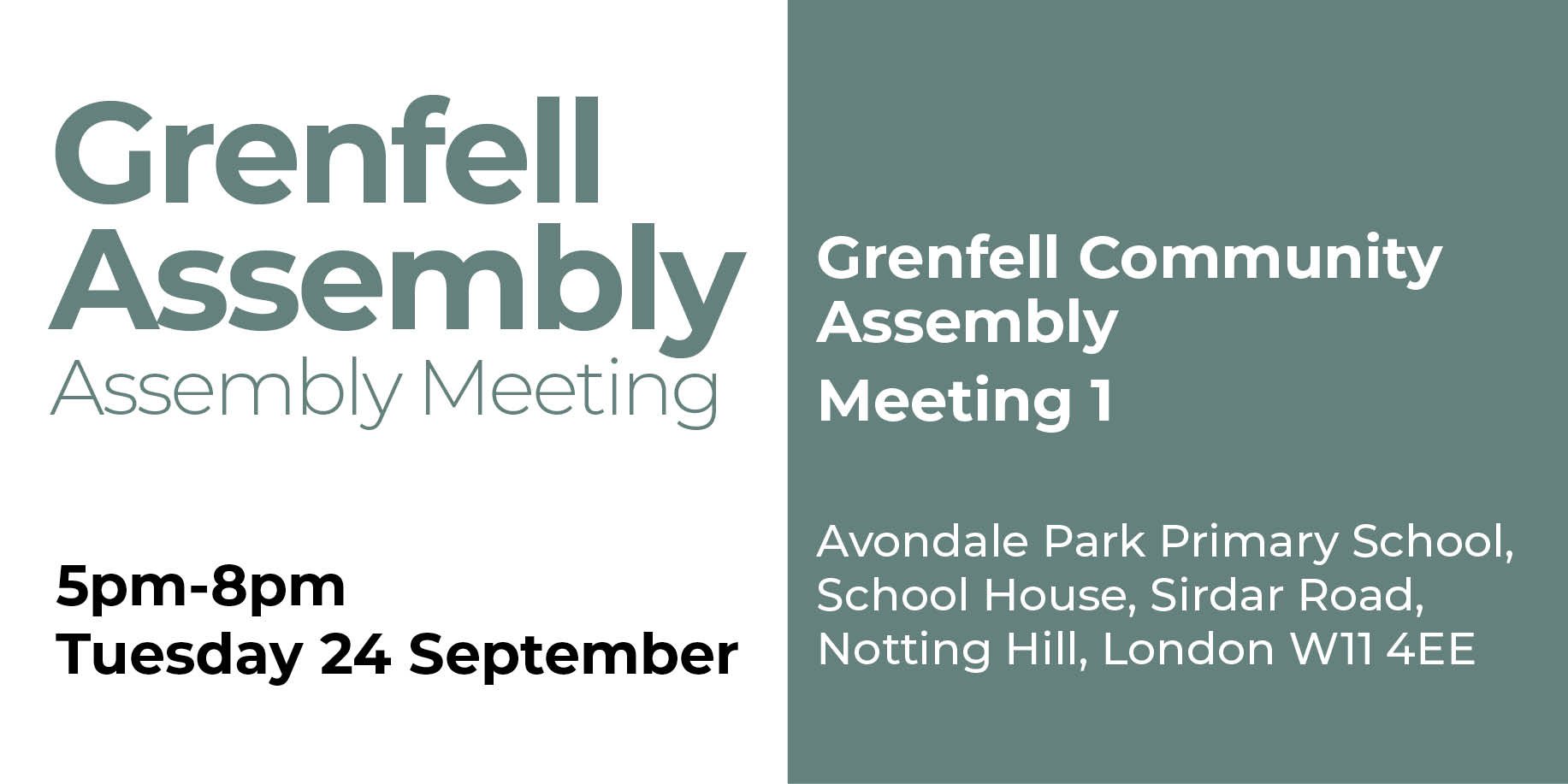 Suicide prevention training – World Suicide Prevention Day
Published on: Tuesday 10 September 2019
On World Suicide Prevention Day tomorrow, health professionals are recommending that everyone should have some training in how to talk about suicide.
Dr Alastair Bailey, Consultant Clinical Psychologist and Clinical Lead at the Grenfell Health and Wellbeing Service recommends suicide prevention training provided online by Zero Suicide Alliance.
The 20-minute training is free, anyone can do it, and it covers things like spotting the signs, knowing what you say and how to help someone who may be distressed.
Dr Bailey believes that "asking someone about distressing thoughts and feelings, particularly when they might be thinking about ending their lives, can be difficult – but talking openly and honestly can help to save a life."
It is important to note that it has sensitive themes that some people may find difficult. But you can do the training together with someone for support.