Could you be one of our North Kensington Health Partners?
Published on: Friday 20 December 2019
---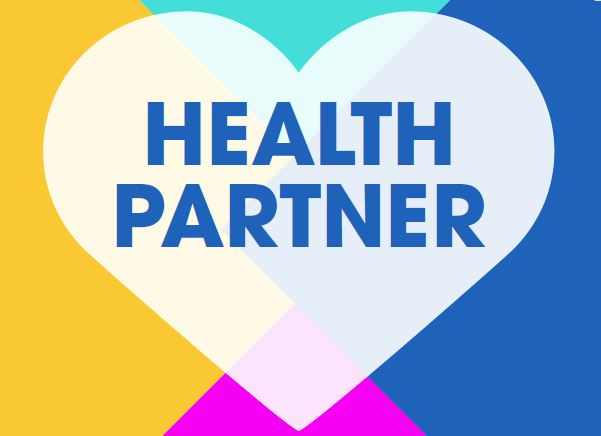 West London CCG is looking for more North Kensington organisations to come forward from the voluntary, community and faith sectors as well as resident associations to join with the NHS on our Health Partners Programme.

The Health Partners Programme which will officially launch in the New Year. The work of the Health Partners will be determined by the health needs of the different communities in North Kensington and informed by what the data and evidence tells us.
This means there could be a focus on physical health needs such as diabetes, obesity or hypertension or emotional and mental health needs such as depression. There will be a range of benefits in becoming a Health Partner including training and development, support from health professionals to develop projects and work that will help build community resilience in North Kensington. The role a partner plays can be discussed and mutually agreed.
Find out more about the Health Partners programme
To become a Health Partner, an organisation will need to be a registered charity, voluntary or community group, social enterprise or community interest company, or registered social landlord. They will also need to meet certain criteria such as having a safeguarding policy and a Disclosure and Barring Service (DBS) check. The CCG will support and advise any organisation who wish to become a Health Partner and does not currently meet that criteria to enable them to do so.
Want to get involved? We're looking to recruit more organisations to work with on the Health Partners Programme. If you'd like to get involved get in touch at wlccg.nkrt@nhs.net
---