Health Partners Go Online During COVID-19
Published on: Tuesday 23 June 2020
---
North Kensington Health Partners came together virtually on Thursday 4 June to discuss building resilience in the community. The partners shared lessons learnt from Grenfell and Covid-19 that have helped to achieve this. The focus of the discussion was how they can collaborate and work with the NHS to continue to build resilience both during Covid-19 and beyond.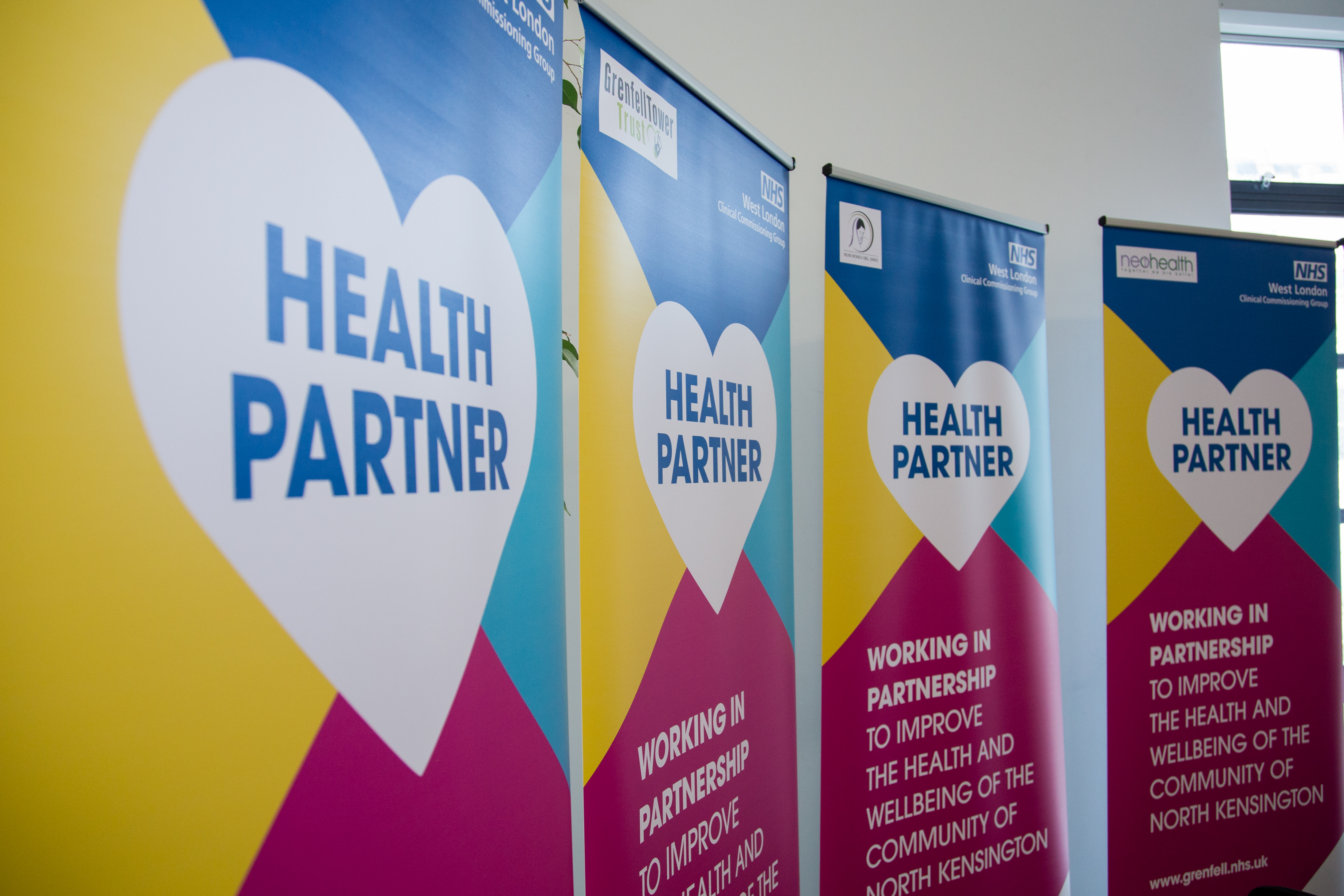 The partners also shared their concerns regarding the disproportionate impact of Covid-19 on BAME (Black, Asian and Minority Ethnic) people, particularly in such a diverse community. A working group of Health Partners will look at Covid-19 inequalities and work with the NHS and other partners to co-design interventions to address these in North Kensington.
Further plans were agreed, one of which is to develop a 'digital capacity building' programme, also to address health inequalities. This will aim to improve access to technology and up skill individuals to access more health information and services online, working in partnership with the local GP network.
Krishna Sarda, Head of Engagement for the NHS in West London says, "these meetings with our Health Partners are invaluable and we are committed to tackling health inequalities together. Creating smaller sub-working groups which will lead on different areas will enable us to take actions forward and see results more quickly."
The Health Partners will continue to meet for a number of focused virtual meetings over the coming months. More information coming soon – watch this space.
Interested in becoming a Health Partner or want to know more? Visit www.grenfell.nhs.uk/community/health-partners-programme or email contact wlccg.nkrt@nhs.net
---