NHS services over the Christmas bank holidays
Published on: Thursday 19 December 2019
---
The holiday period is often a reflective time for many whether you are celebrating Christmas or not, it can be a great time for celebration, community and connection. It can also be a particularly difficult time when you have experienced loss and are managing grief. It's important that you share how you are feeling with someone and the NHS is here for you and your families.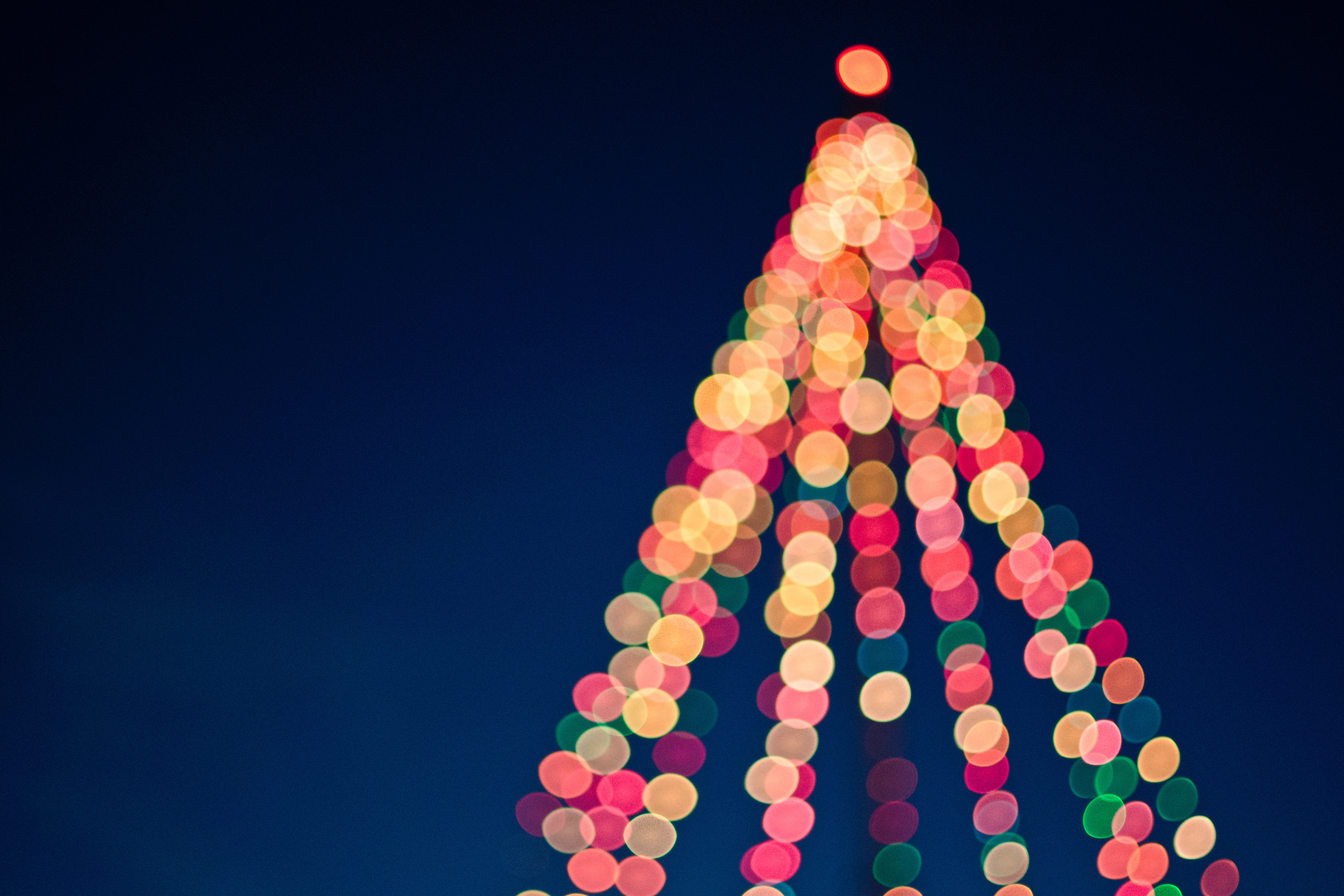 The Grenfell NHS Outreach team is open every day, including Christmas and New Year, from 9am to 8pm, and at night from 10pm to 7am. They can be called on 020 8962 4393 at any time. If you or a loved one requires urgent emotional wellbeing or mental health support, please contact the Grenfell Wellbeing Service on this number 0800 0234 650, also open 24 hours a day over the Christmas period.
There are a number of other services available over the bank holidays:
Seeing a doctor - if you have an urgent medical problem over the bank holidays and your GP practice is closed please call NHS 111 who will be able to book you into an appointment locally at St Charles & Violet Melchett Care centre. You can also book an appointment in advance through your practice reception.
Mental & emotional wellbeing - the Grenfell Outreach Team is available over the Christmas holidays – including the three Bank Holidays (Wednesday 25 December, Thursday 26 December and Wednesday 1 January) and the weekends. You can call Grenfell Outreach on 020 8962 4393 from 9am to 8pm, and 10pm to 7am. The Therapy service is not open on the Bank Holidays but is otherwise open as usual.
Pharmacy – not all pharmacies will be open on the bank holidays, for a list of those that are click here.
Emergency care – for life threatening services visit your local A&E service or call 999.
For more information on local services visit www.nhs.uk
Wishing you a healthy and happy Christmas.

NHS North Kensington team
---