Come to our support event at Notting Hill Methodist Church today at 3.30pm
Published on: Monday 2 October 2017
---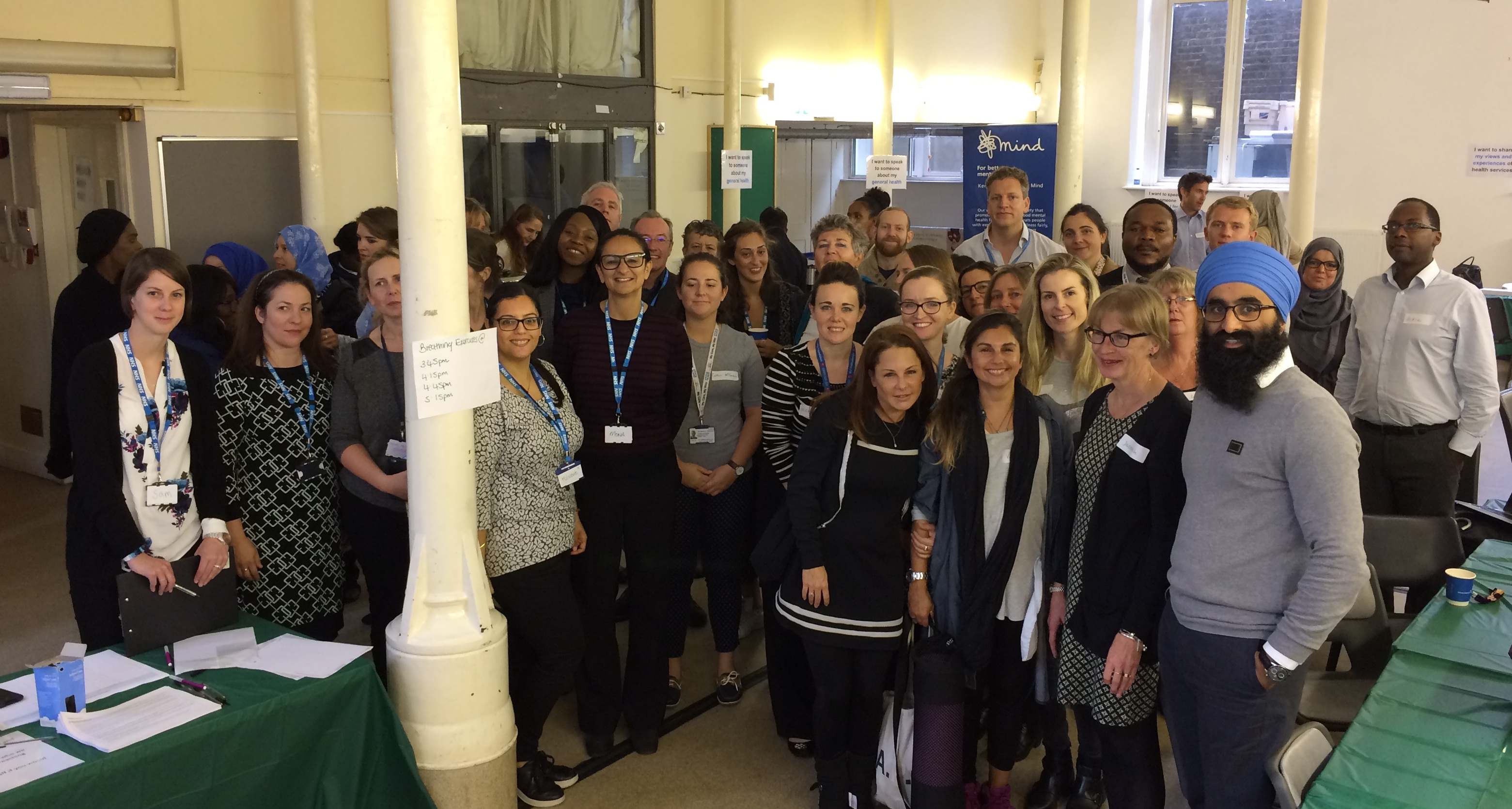 Your local NHS is holding an event for the North Kensington community to provide a safe, protected space to receive support, information and signposting to local services.
Hot food and drink will be available and there will also be head and chair massages and breathing exercise sessions.
Other local community organisations will also be in attendance to show what emotional and physical wellbeing support is available.
The event will take place at the Notting Hill Methodist Church, 240 Lancaster Road, London W11 4AH today from 3.30pm to 6.00pm

We look forward to welcoming you.
For further information email grenfell.response@nhs.net
---