COVID-19 response: Rugby Portabello Trust
Published on: Thursday 2 July 2020
---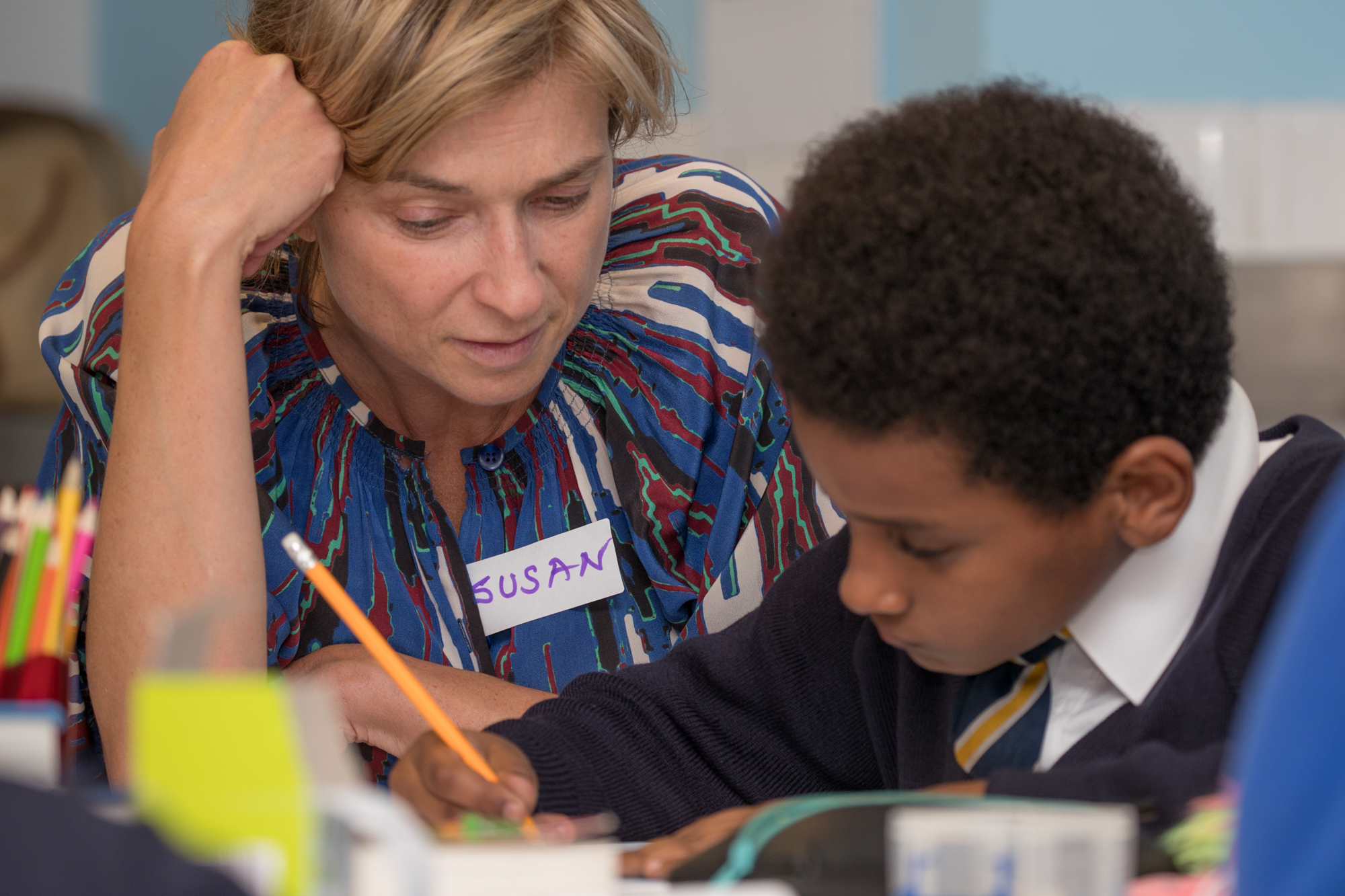 It's been fifteen weeks since we shut our doors, but our support for the local community hasn't stopped. Whilst we aren't able to deliver the extensive activities that we know are so important for the development of children and young people, our mentoring and holistic support has continued.
It hasn't been easy. Our approach is based on building and maintaining relationships and trust, and that requires face-to-face communication whenever possible. Thankfully, because our approach is also based on giving long-term support, it is precisely those established relationships that have allowed us to adapt to a new environment. This is as much a testament to the people using our services as it is to our staff and volunteers.
With the suspension of our normal services, we furloughed the majority of our staff in order to ensure that we're in the financial position to open our doors, when the time comes. As we develop new approaches to deliver support remotely, we've un-furloughed some staff and will phase in the remainder of the team as service delivery increases or when we resume 'normal' services, in whatever form they take.
Our staff, volunteers and supporters have been incredible in these unprecedented times. This isn't the first time they've been asked to rise to a very difficult, extraordinary challenge, and we couldn't be prouder of what they're accomplishing, despite all of the hurdles in place.
Services during COVID-19
Food Deliveries
We are using our regular food deliveries from FareShare and City Harvest (normally used for our cooking projects) to put together food parcels for 20 of our most vulnerable families. These are delivered contact-free twice weekly, and have been a lifeline for at-risk families who are unable to leave home to access foodbanks or use their food vouchers.
Virtual Classroom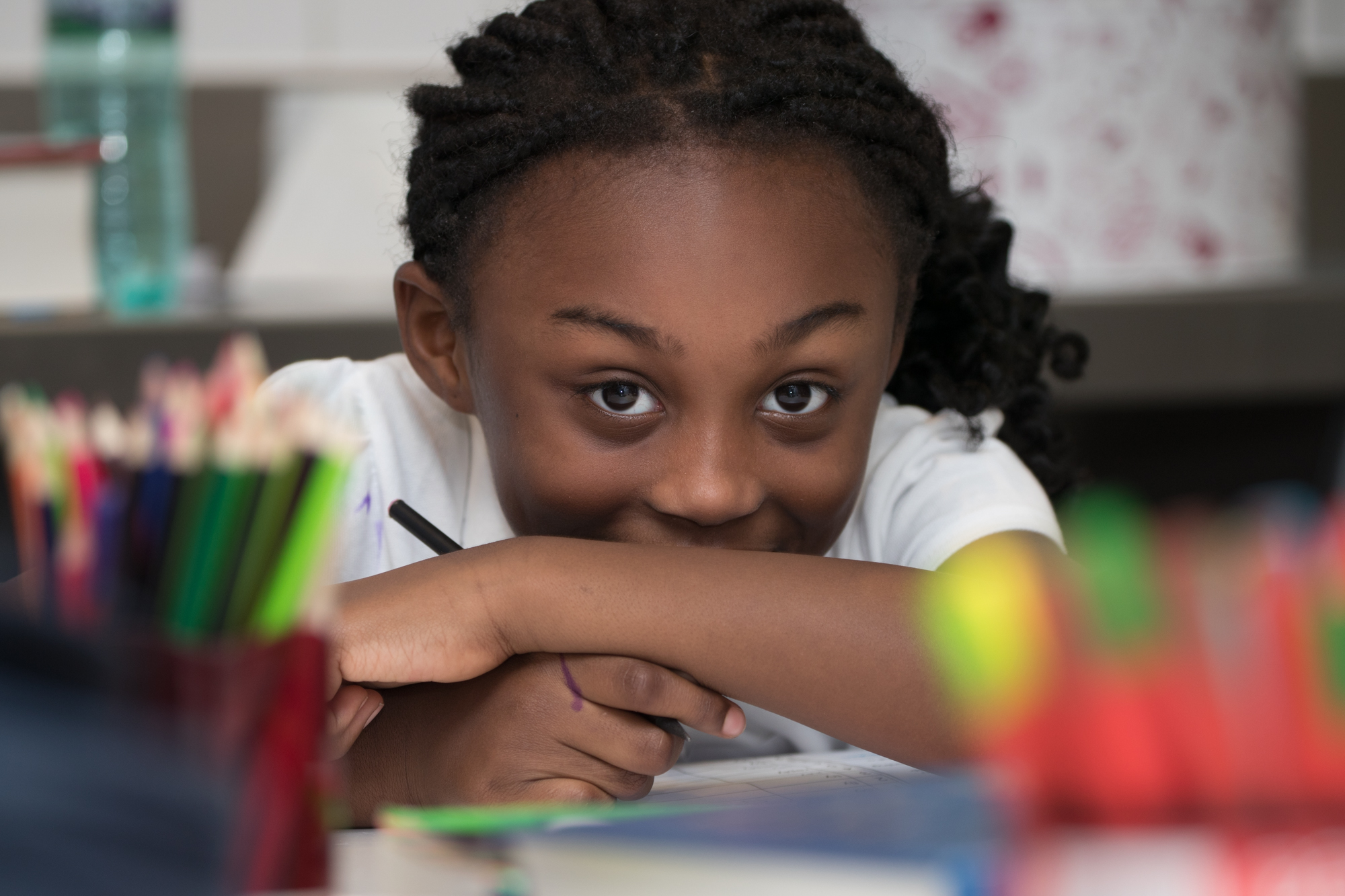 We launched our Virtual Classroom in April, which has taken the approach of our Homework Club one step further and seen our homework support volunteers turned into teachers and tutors, working online one-on-one and in small groups with local children. We are now tutoring 45 children, 3 days a week, and delivering an on line games session and parents forum as part of this offer.
Toys and Games Drop
We have been carrying out a safe distribution of donated toys, games, crafts and more, contact-free to local families, helping parents to keep their children engaged and entertained.
Care Calls
Our team is in regular contact with our service users, making weekly (or more often) calls to those we know who are struggling most at this very difficult time. While the calls are often simply checking in, they've also taken the form of cooking lessons and singing sessions and have played an important role in enabling us to identify issues as they arise, aiding us in referring service users onto appropriate support services, such as foodbanks and Social Services.
Magic Mum's
We have recently restarted our weekly Magic Mum's sessions on line. Meeting with our Mums to provide support and guidance every Thursday between 11.00-12.30. In addition to this, we are launching an on line Community Leadership course.
Launching new on-line Community Leadership Course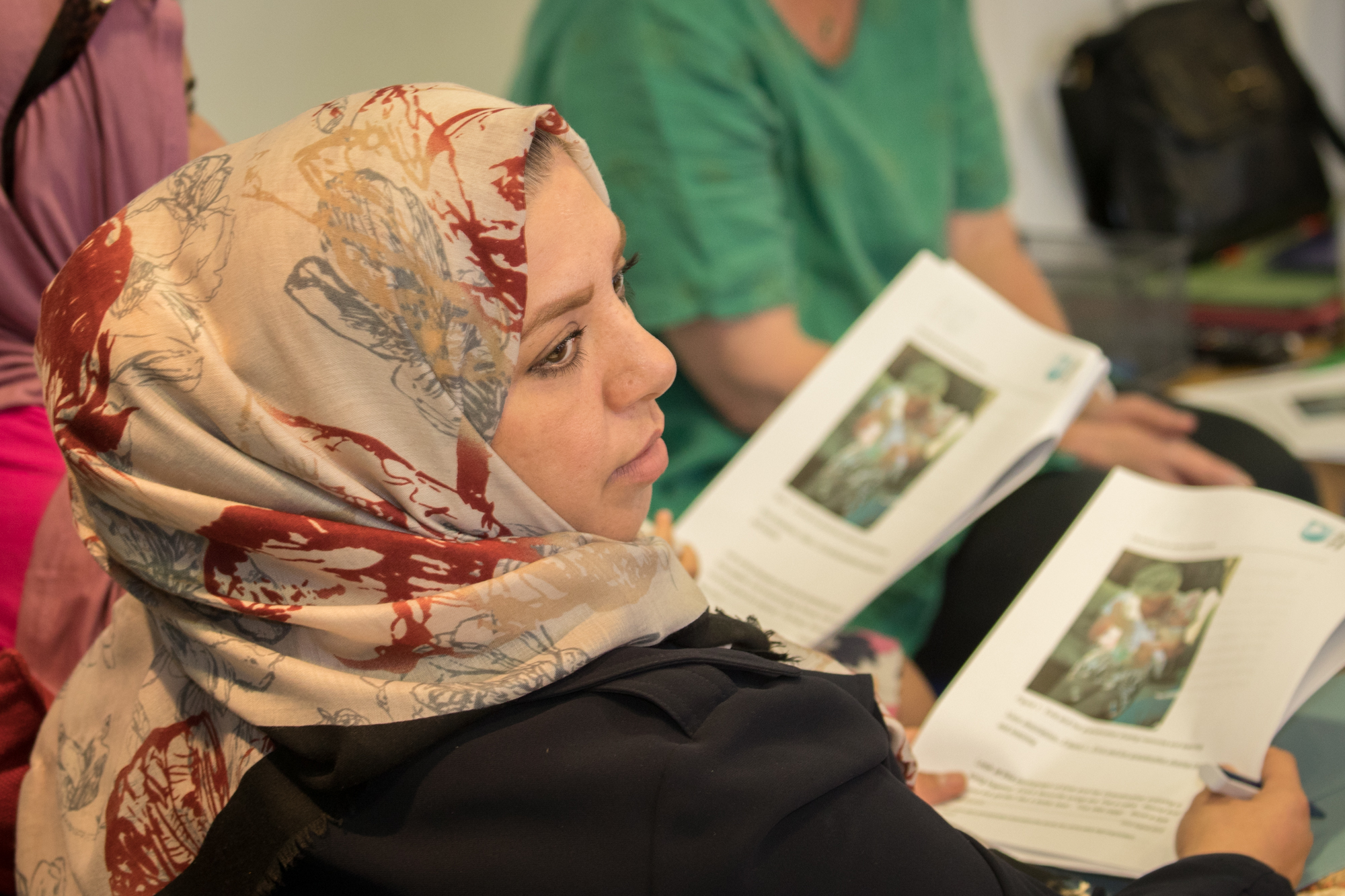 Sound Systems is a community leadership course with a difference. It aims to support all women in the community who have an idea for a community project. This short 4 week course will cover: Community leadership skills, writing a risk assessment, understanding safeguarding policies and completing you own personal development plan. On completion, you will also have access to 3 inspiring group coaching sessions.
The course will be delivered online, via youtube. You can watch at your own pace and in your own time. You just need access to a computer and wifi, our experienced trainers and coaches will do the rest!
Youtube Workshop Launch Dates:
Session 1: 1 July
Session 2: 8 July
Session 3: 15 July
Session 4: 22 July
To register or find out more about Sound Systems please:
Email us: sound.systems@rpt.org.uk
Call us: 0207 229 2928
Find out more and how to access the Rugby Portobello Trust's services including what is coming up this summer visit their website www.rugbyportobello.org.uk
---