Community workshop answers key questions on Covid-19 vaccine
Published on: Friday 5 February 2021
---
Last Thursday over 50 staff and from local voluntary and community groups in North Kensington attended a workshop on the roll out of the Covid-19 vaccine organised by the NHS in partnership with NHS Health Partners.
Local GPs Dr Manpreet Bains and Dr Joan St John along with Reverend Mike Long joined the discussion to answer any questions and discuss any concerns people have.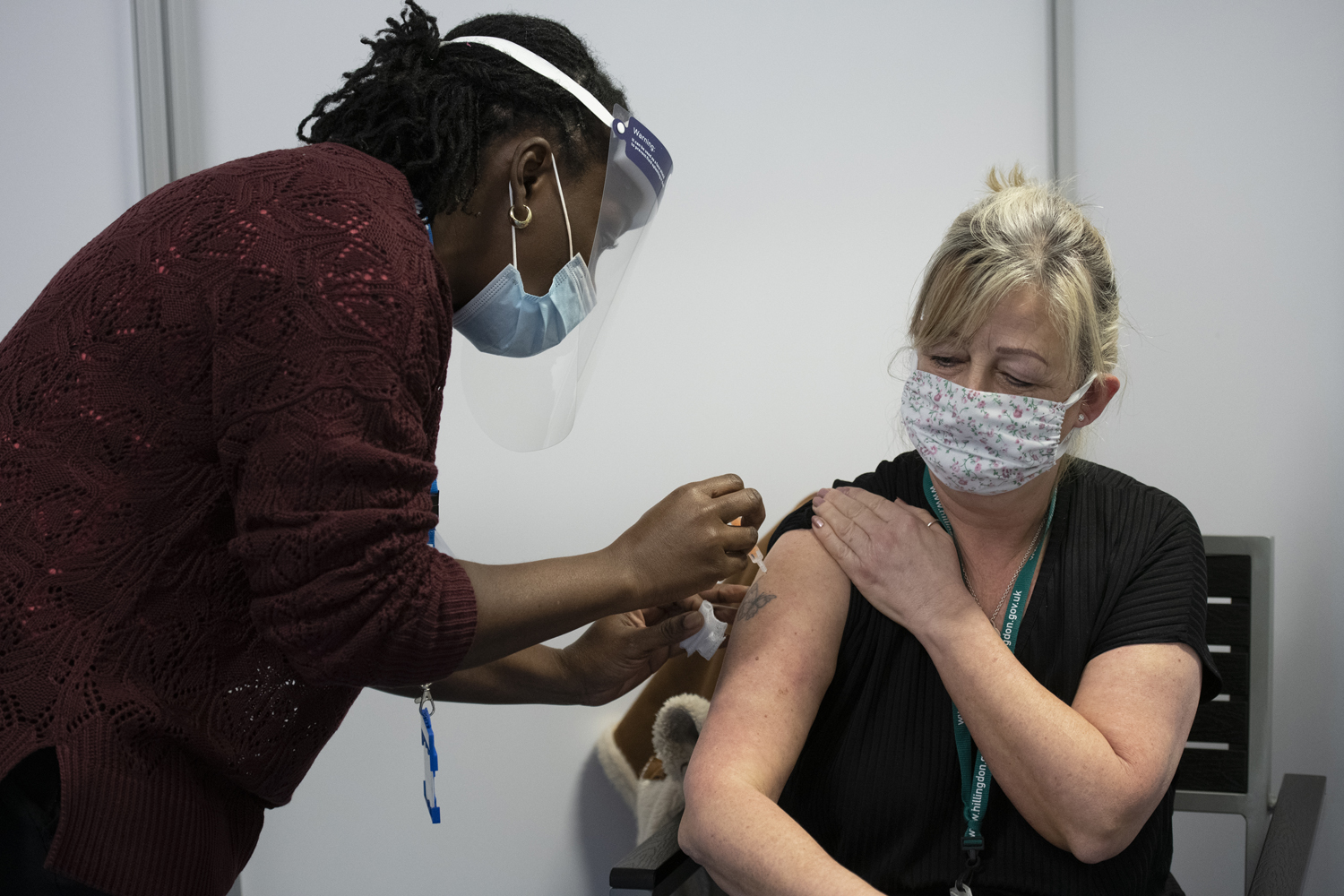 The workshop was a direct response to requests made by Health Partners to have clear information and reassurance from clinicians to address the concerns of BAME communities in the area. It was also designed to address concerns from GPs who highlighted low uptake of the vaccine amongst some communities and a general concern that misinformation has left patients reluctant to come forward.
What we covered
Many of the staff and volunteers who attended are now feeling motivated to book their appointment and encourage others to too.
Howard Jeffrey, Chair of the Pepper Pot Centre
"As someone who works in North Kensington and has been vaccinated, I was being asked a lot of questions about the new vaccine. I think it's really important for people to have information from the right sources and the facts, so I really welcomed this workshop.
The session worked really well, we had plenty of time for questions and with local GPs and faith leaders present all bases were covered including religious and cultural factors at play. It's personal choice but I feel some people will be moved to have the vaccine now".
Ewa Kasjanowicz, Community Champions Project Manager
"I found the workshop very interesting. It was good to hear the views of people like Reverend Mike Long on the role of faith and religion and the vaccine. It wouldn't have crossed my mind to get people like him involved.
What I will take back is 'even the queen has had the vaccination'. This is something I can use on my conversations with residents."
Information
Information on the vaccine is available here including our FAQ.
For upcoming events come back to our website.
---