Directory of Services
The North Kensington Recovery Programme has developed a directory of services to help support communities affected by the Grenfell Tower fire.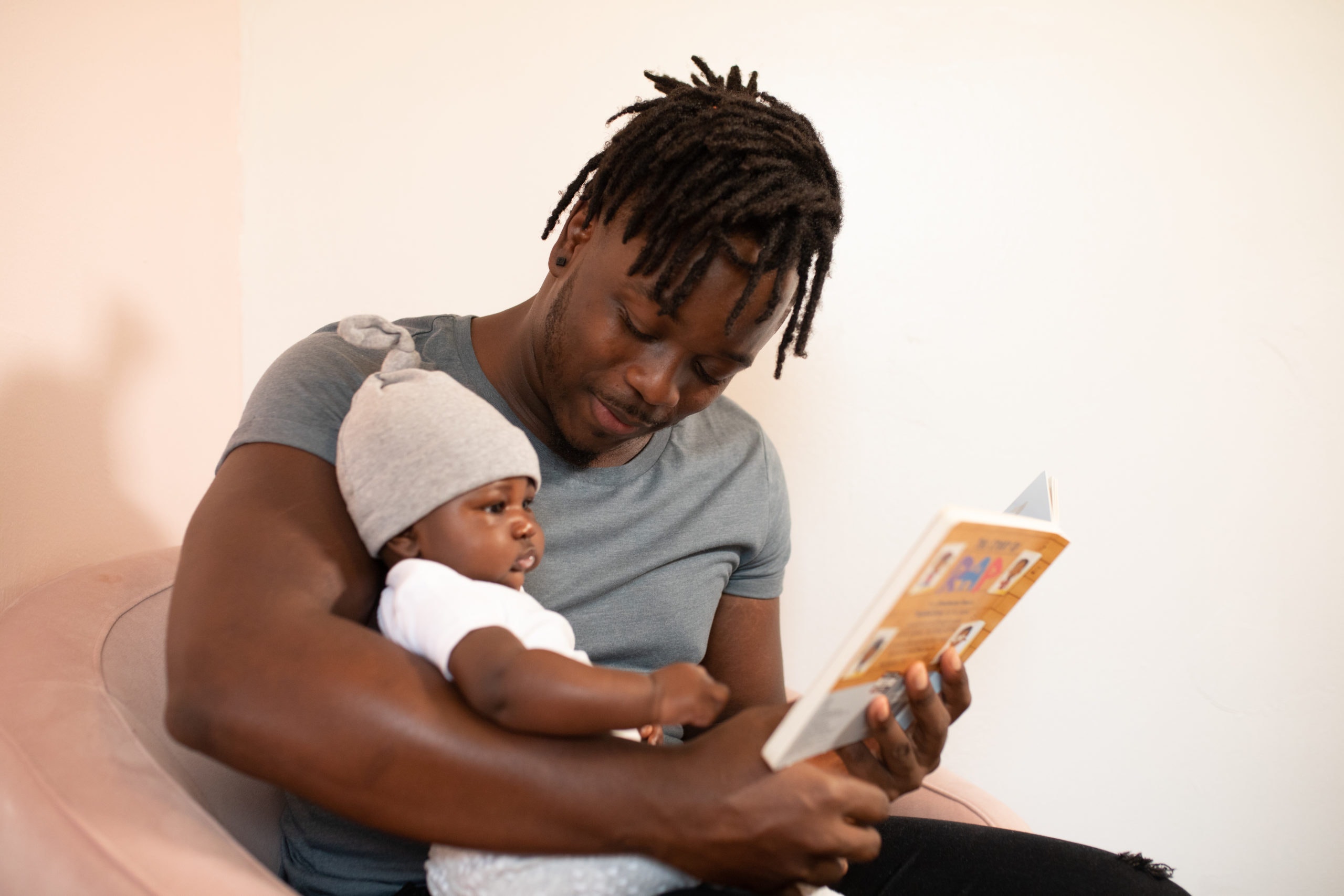 Responding to residents' requests for more information about available resources, the directory lists a wide range of organisations offering support, from help for people or families with disabilities, counselling services and dementia support to faith groups and organisations providing legal advice.

​​​​​​​View the directory of services.