Seeing a GP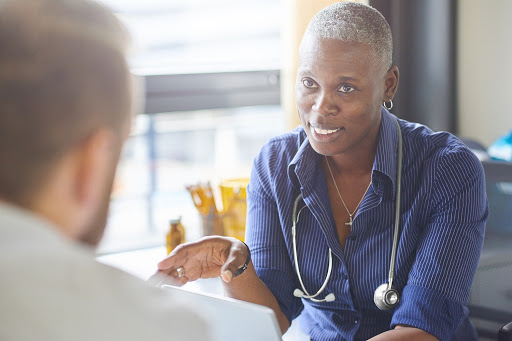 If you or a loved one have any health concern; phsyical or emotional you should contact your GP right away and make an appointment. You'll need to register with a local GP practice so you can make an appointment, here is a list of practices in Kensington & Chelsea.
What do GPs help with?
GPs look after the health of people in their local community and deal with a whole range of health problems. GPs usually work in practices as part of a team, which includes nurses, healthcare assistants, practice managers, receptionists and other staff.
Your GP can help to:
Talk through your health concern
Discuss a treatment plan to meet your health needs
Refer to you a specialist service if you need one
Prescribe the medication you need
Refer you to counselling or therapy
Help you to access services to support your emotional wellbeing
They also provide health education, offer advice on smoking and diet, give vaccinations and can carry out simple surgical operations.
Out of hours GP access
GPs and practice nurses are available at the weekend and on weekday evenings.
Contact your registered practice or call 111 to book an appointment.